COVID-19
COVID-19 Update: Britannia Mine Museum Suspending Operations
March 17, 2020
THE HEALTH AND SAFETY OF OUR TEAM AND OUR VISITORS IS OUR FIRST PRIORITY.
We have been closely monitoring the Government of Canada recommendations and given the escalating COVID-19 situation, we have made the difficult decision to temporarily close The Britannia Mine Museum to the public as of March 18th, 2020. All on-site programming and events will be suspended as we do our part to help stop the spread of COVID-19 through our community.
At this time it is unclear how long The Museum closure will last, however we promise to keep you updated through our web site and social media channels:
During this closure the site will have a reduced office presence. The Management Team will be answering phone calls, emails and responding to daily business needs, while also enthusiastically planning our re-opening as soon as we can. You can find individual staff contact details on our web site at: www.bcmm.ca/pages/contact-us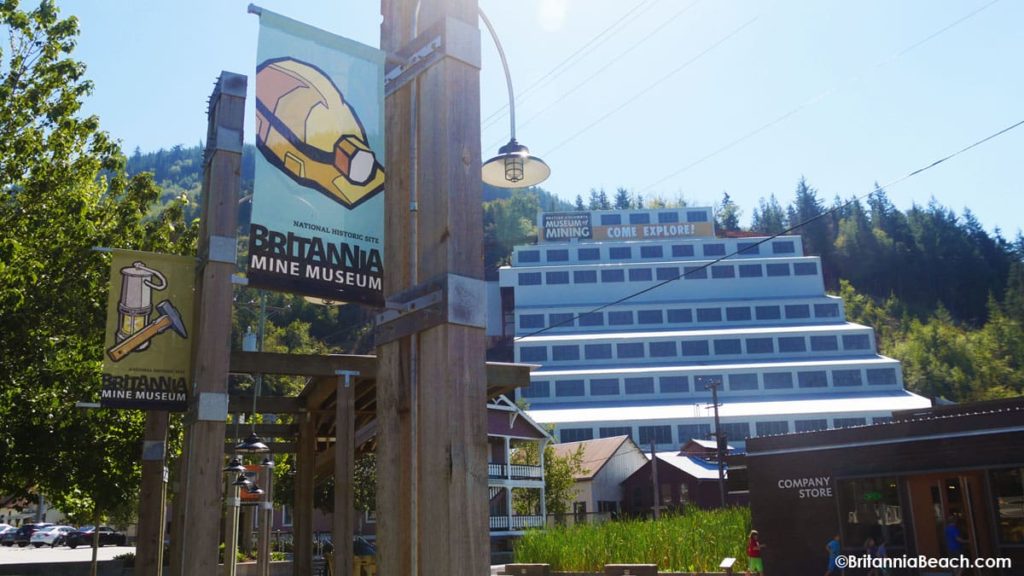 Less than a hundred years ago, the award-winning Britannia Beach Mine Museum was the largest copper mine in the British Empire. Today, it's a National Historic Site.
Wander freely and examine much of the mine's equipment left intact.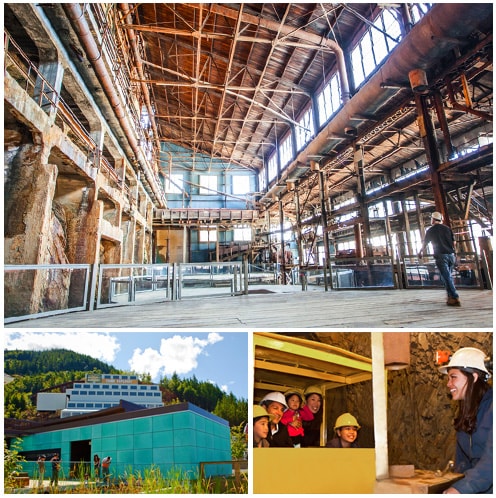 You'll come away with a newfound appreciation of Britiannia's hard-working people.
So talk to their smiling tour guides. Ask questions. Get to know this part of BC history. But, most of all, have some fun!
Ride the underground train. Pan for gold at the Pavilion. Gaze at their beautiful collection of minerals while learning about life in Britannia Beach.

Website www.britanniaminemuseum.ca